Christi – place your letter here!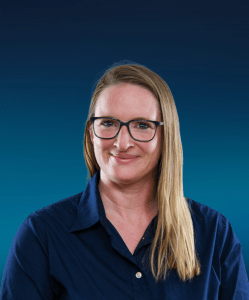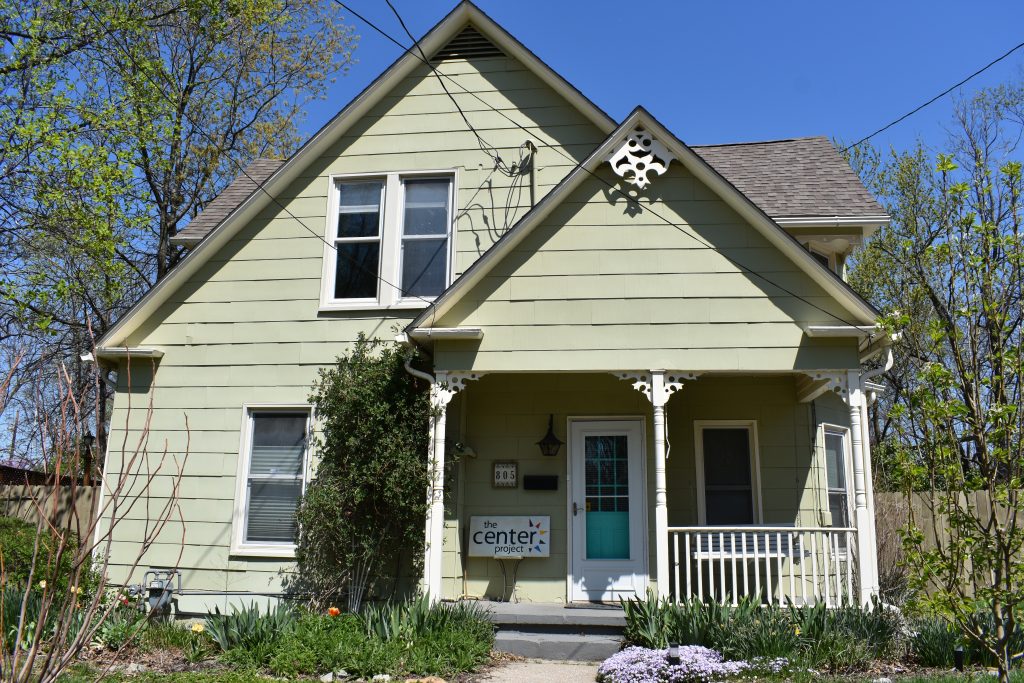 We are excited to say that earlier this spring we were able to purchase a new location to expand our community outreach! 
Our community family really came together to help us achieve this goal and we can't wait to see what its future holds!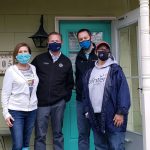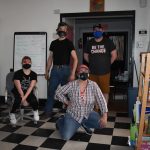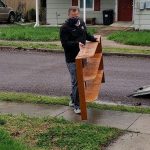 Thank you to each and every one of you that took the time out of your busy schedules to come help us out in the concession stand this season! Together we were able to raise enough money to cover several months of expenses for TCP!
Add numbers here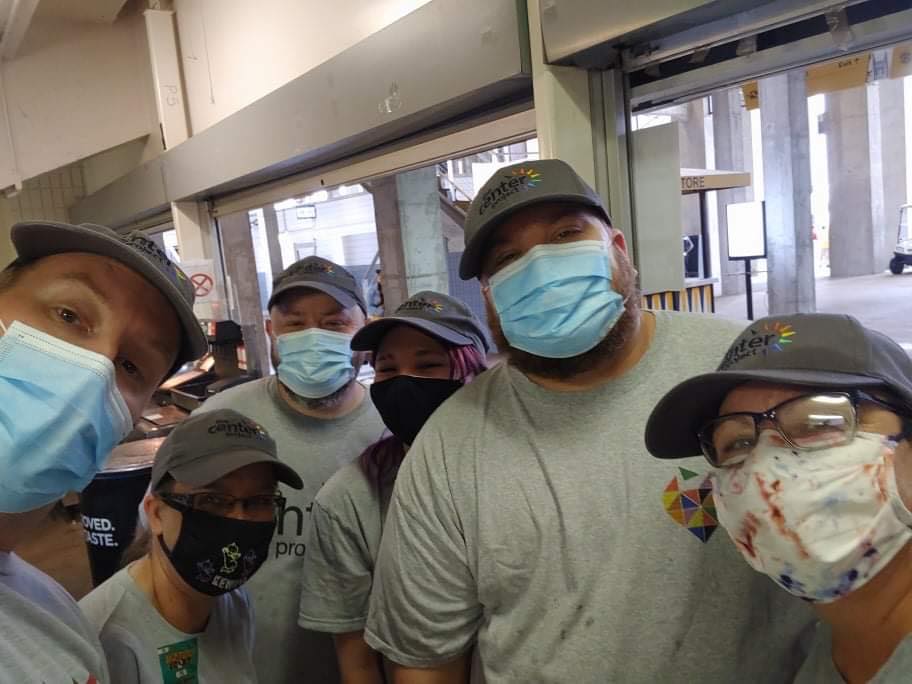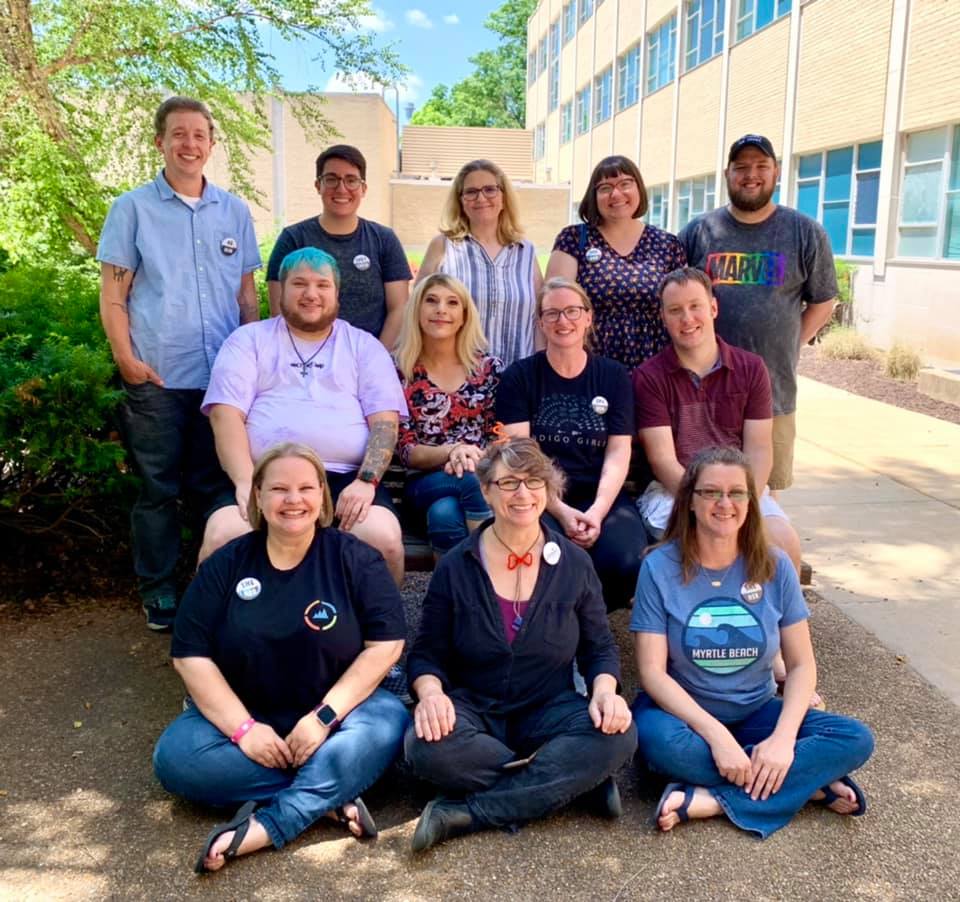 This summer we were lucky enough to spend the day with New Chapter Coaching, LLC business consultants and their team to really take the opportunity to dive into the strategic planning aspect of our community center! It takes a lot of dedication and help to put our best foot forward to make TCP the best it can be!
If you'd like to learn more about New Life as a resource for your company or organization, check them out here!
In June, we were excited to be in attendance as Mayor Treece officially gave the proclamation that the City of Columbia will honor Pride month!
Mayor Treece has long been a vocal supporter of the LGBTQ community — he and his wife even helped us move into the new house (like, carried boxes!), without fanfare. We appreciate the work he and the Columbia City Council have done to champion equality and fight discrimination, conversion therapy, and other forms of hate and oppression.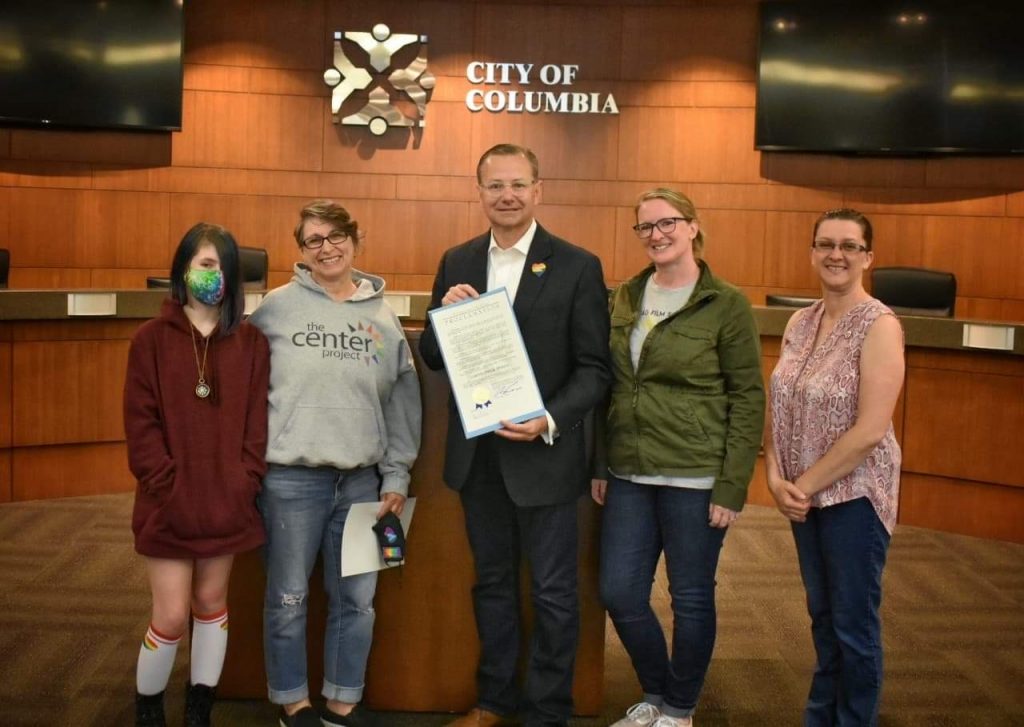 We are ECSTATIC to finally announce a tremendous gift from the
Veterans United Foundation
: $77,600 for construction and renovation projects at our new community center in Columbia!
This is a transformational gift for TCP, allowing us to grow and better serve the mid-Missouri LGBTQ+ community.