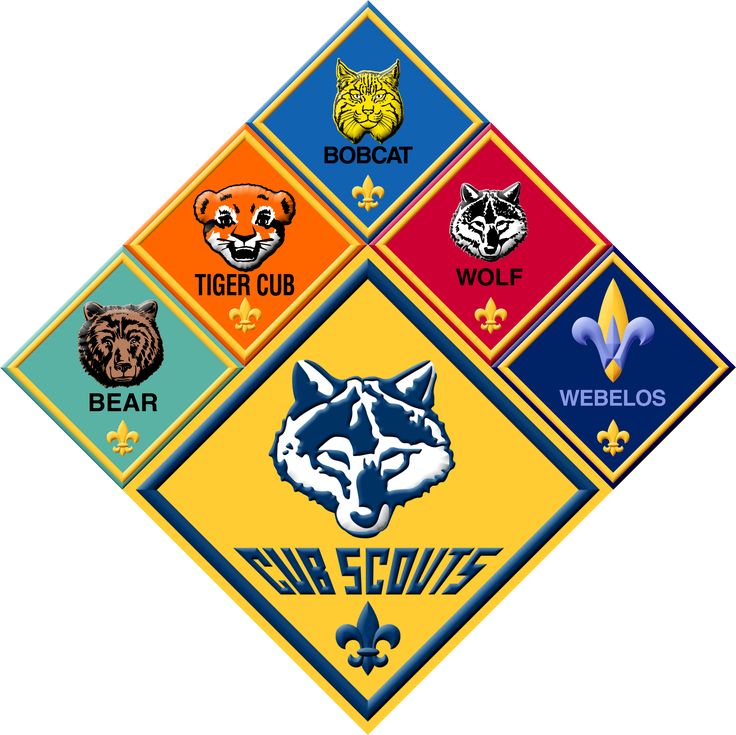 Pack 21
Recently, TCP has chartered a new Cub Scout Pack (youth ages 6-11). In honor of our new home purchased in 2021 and the opening of Locust St Expressive Arts, we chose the number 21 for our Pack number. Pack 21 is always open for new Cubs and Parent Leaders. Because of ongoing construction in TCPs new home and membership drives through Locust St., we have coordinated to meet at Locust Street Expressive Arts. We will move some Den meetings to TCP when it's ready. The relationship with Locust St. Ex. Arts will continue as we will probably need access to their space for new Den growth and larger Blue and Gold Banquets.
– We have short 15-30 minute parent leader meetings on the 1st Wednesday of every month
-Our Den meets on the 2nd and 3rd Wednesday of the month at 6:15, where we loosely follow an Inclusive Scout program of learning skills, offering service, and earning fun badges.
– We are currently a young crew of 6 and 7 year olds, but we do plan on going on a short camping trip in the next month or two.
– We are planning to meet during the summer.
Contact Howard Hutton at 573-823-1868 for more information.