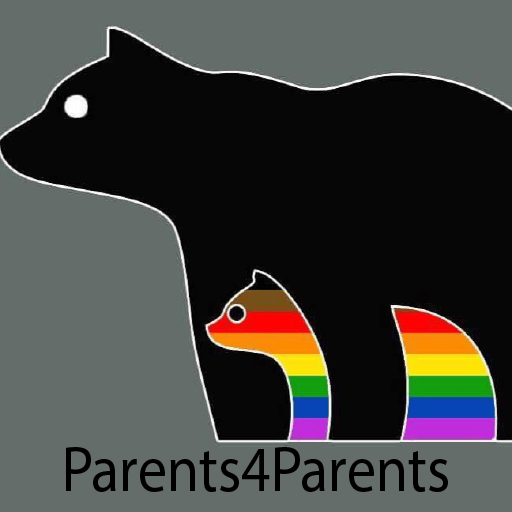 Parents for Parents Meeting
Parents 4 Parents is a community for parents and adult family members of LGBTQ identified people of all ages. The group is free and open to all who are seeking support, education, discussion, and community. Parents 4 Parents is an affirming space for LGBTQ people and offers understanding and support to those who may be struggling with or striving to embrace their child's identity.
Meets: 2nd and 4th Tuesday of every month, 6:30–8:30 p.m. at The Center Project.