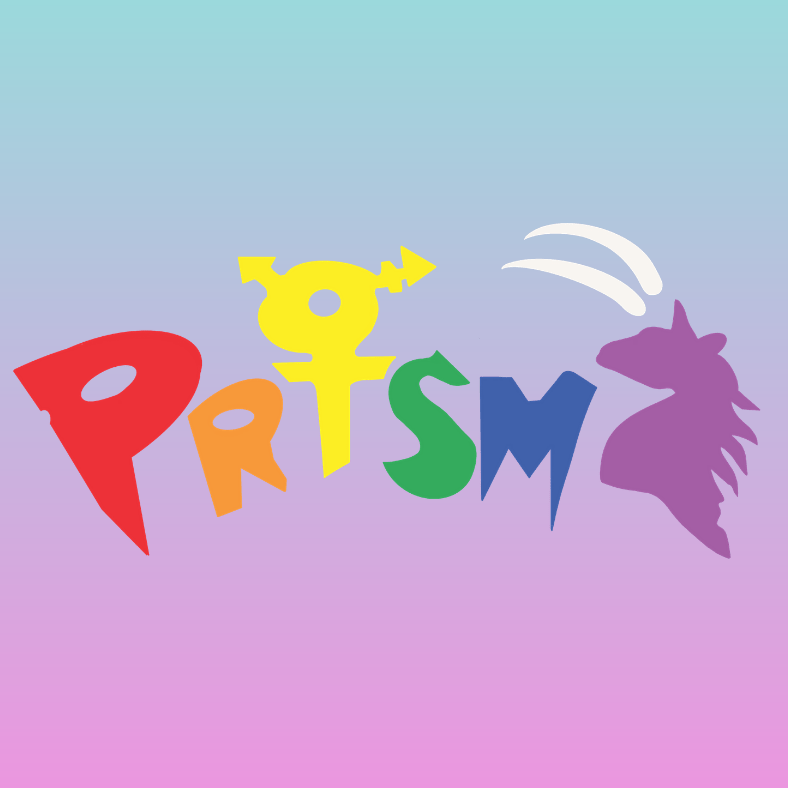 Prism Zoom
Prism is an LGBTQ youth group for youth ages 11-18 years old. Prism offers fun and educational programming, resources, support, and mentorship focused on LGBTQ middle and high school aged youth in the Mid-MO area.
We meet the 1st, 3rd and 4th Thursdays from 6:30-8pm at The Center Project.
We meet the 2nd Thursdays 6:30-7:30pm on Zoom.
We do not meet on 5th Thursdays.
We post weekly updates about meetings on our social media, whether they're in-person or online, including how to join on Zoom. We also use the Remind App to communicate. Text @prismtcp to 81010 to get our text reminders about meetings.