OUR MISSION is to provide a safe, affirming space to learn, grow, build community, and access support and resources.
We provide community resources, like a curated library, a gender affirming healthcare provider list, a closet with free clothing for LGBTQIA+ folks in need, and supportive programming and activities for LGBTQIA+ youth, parents, and transgender and non-binary adults. We also provide resources to improve the well-being of LGBTQIA+ people in Missouri through inclusivity education, community outreach, and collaborative partnerships with other groups doing equity and justice work.
BE A PART OF OUR COMMUNITY
As as a community center, TCP acts as a connection point between a variety of groups and community organizations. Our community partners have strong ties and work directly and indirectly towards our larger goal of making our communities better, stronger, and safer for all LGBTQIA+ Missourians.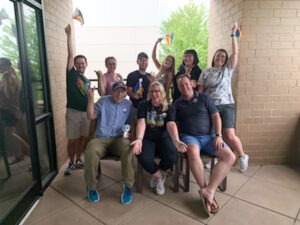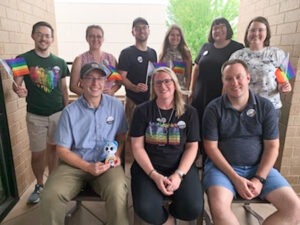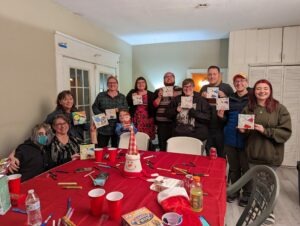 Everything we do at TCP, from coordinating our programming and events to the maintenance of our physical space and resources, is entirely supported by volunteers and the generosity of our community in giving of their time and talents.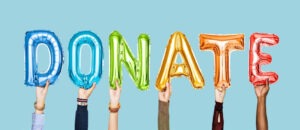 The Center Project is sustained by the generous donations of individuals and local organizations. As we are entirely volunteer run, all donations go immediately back toward serving our community through our community center, programming and resources. All donations make an immediate impact by going directly back into our programming and resources.
Our generous donors help keep our doors open and our programs running. Thank you!
Check out our Calendar for updated information about our Programs & Events!
Like many organizations, we've adjusted our programs and services to protect the health and safety of our community. Masks are encouraged at our community center, regardless of vaccination status. All who are able are encouraged to get vaccinated.