Since we first opened our doors, TCP has proudly housed a tremendous library of books donated by the local community. Our fiction and non-fiction books span a wide array of subjects, issues, and communities, including important classical and historical queer texts.
Please visit us to enjoy a hot cup of tea or coffee and a good book in our warm and cozy Library.
Reach out anytime: info@thecenterproject.org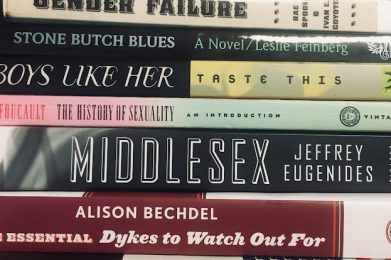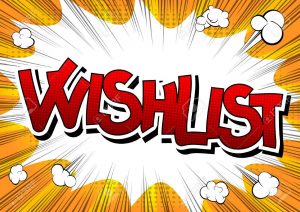 We are working with local bookstores to develop Wish Lists of new and essential texts from ground-breaking LGBTQIA+ authors and thinkers. Be sure to check back if you would like to support us by donating books.