We are excited to begin open hours at TCP and hope that over the next few months we will be able to expand these into more regular dates for you to enjoy! If you have ideas and a little time to help run an open night, be sure to check out our volunteer opportunities!
Game Night
Second Friday of each month
6:00pm-10:00pm
Swing by TCP for an evening of games, laughter, and great conversation! Not into gaming as much, stop by and meet new friends, have a chat and check out the space!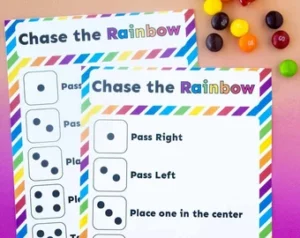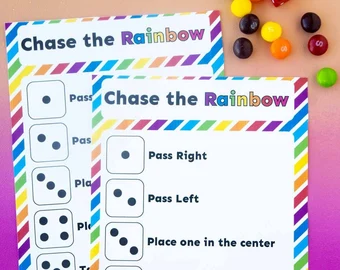 Coffee With Queers Brunch
Third Sunday of each month
10:00am-12:00pm
Join us for brunch every third Sunday of the month for some coffee and a light breakfast.