Everything we do at TCP, from coordinating our programming and events, to the maintenance of our physical space, and resources, is entirely supported by volunteers and the generosity of our community in giving of their time and talents.
We would not exist if not for the long history of volunteer community members who have dedicated countless hours over many years to ensure that a space like TCP could exist in mid-Missouri. We are so grateful to all of our volunteers, past and present, and we look forward to meeting new volunteers soon!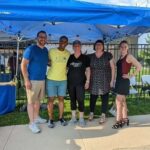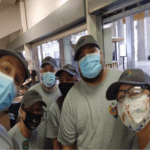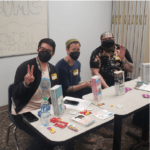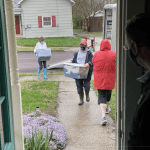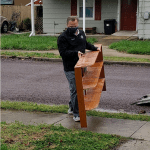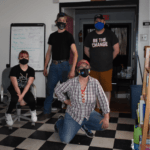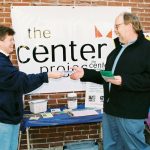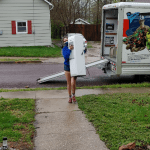 Collaborate, plan, and host as a Coordinator for:
Rainbow Family Alliance
Gender Blender
Scout Troop 626/Den 21
Prism
Maintain the Library
Work with the Clothing Closet
Fundraising Team
Social Media
Develop Quarterly Newsletter
We are a strong community of volunteers who work hard to make our programs successful and our resources sustainable. Please use the form below to get in touch if you are interested in getting involved. We'd love to meet you!
Volunteer Orientation Sign Up
All of our orientations are held on the following days of the month:
Second Thursday from 4:00-5:00pm
Third Sunday from 12:00-1:00pm
Third Tuesday from 9:00-10:00am
Please fill out this short form to sign up for one that best fits your schedule!