BRITE: Building Respect & Inclusion through Training & Education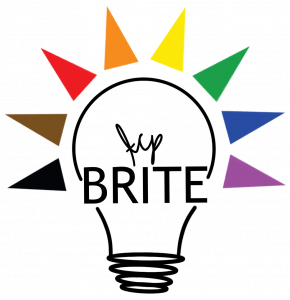 The Center Project offers inclusivity training to any group, organization, or workplace that recognizes the importance of intentionally creating welcoming, safe, and supportive spaces for the LGBTQIA+ community. Our trainings are tailored to each group's needs, and the information and conversation can range from introductory to advanced.
All trainings are developed and facilitated by LGBTQIA+ community members and professionals to equip straight and cisgender people with the knowledge and resources to create spaces where LGBTQIA+ people can engage openly and thrive.
When you attend a BRITE training, you can expect:
To have your assumptions about sex and gender compassionately challenged
To learn from facilitators who have first-hand experiences with the content
Opportunities for meaningful interaction with your facilitator(s) and other attendees
Actionable content tailored to your group's needs
To build the foundation of an ongoing, mutually beneficial relationship with The Center Project


For more information, contact us at: education@thecenterproject.org
Our community BRITE Lights are groups and places in mid-Missouri that are committed to creating respectful, and affirming spaces where LGBTQIA+ people are supported and celebrated. These organizations raise awareness by shining light on issues impacting LGBTQIA+ people and they stand as bright beacons pf inclusion for LGBTQIA+ people by engaging in the on-going practices of allyship: educating themselves and others, challenging assumptioons and stereotypes, and advocating for better, safer, more inclusive environments for all people.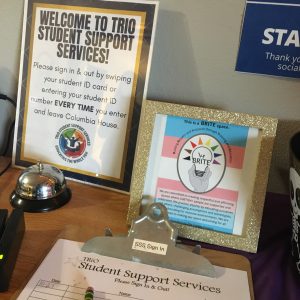 Disclaimer: BRITE Lights are designated as having completed our 1 hour BRITE Allyship Training. While no space is perfect, our BRITE Lights want to do better and have taken steps to increase support, understanding, and inclusion in their organizations and groups. We cannot wholesale endorse the staff, programs, or affiliates of any group or organization listed here.