Serving and celebrating the LGBTQ+ community in Columbia and mid-Missouri since 2004.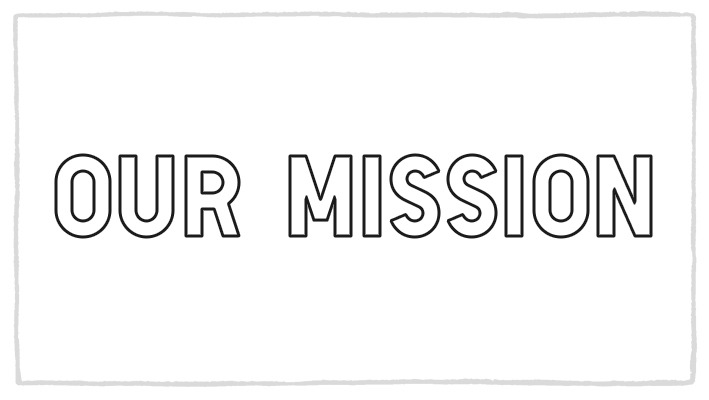 Our mission is to provide a safe, affirming space to learn, grow, build community, and access support and resources. 
We provide community resources, like a curated library, a gender affirming healthcare provider list, a closet with free clothing for LGBTQ folks in need, and supportive programming and activities for LGBTQ youth, parents, and transgender and non-binary adults. We also provide resources to improve the well-being of LGBTQ people in Missouri through inclusivity education, community outreach, and collaborative partnerships with other groups doing equity and justice work. 
Check out our Calendar for updated information about our Programs & Events!
Like many organizations, we've adjusted our programs and services to protect the health and safety of our community. Masks are encouraged at our community center, regardless of vaccination status. All who are able are encouraged to get vaccinated.
BE A PART OF OUR COMMUNITY!
As as a community center, TCP acts as a connection point between a variety of groups and community organizations. Our community partners have strong ties and work directly and indirectly towards our larger goal of making our communities better, stronger, and safer for all LGBTQ Missourians.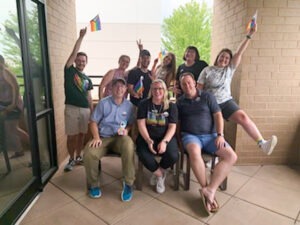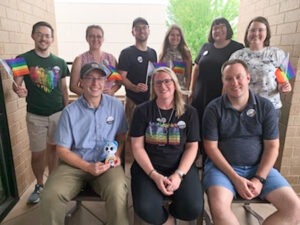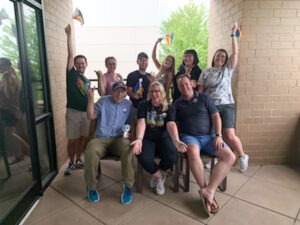 Discover ways to make an impact and build community in central Missouri.
Our generous donors help keep our doors open and our programs running. Thank you.