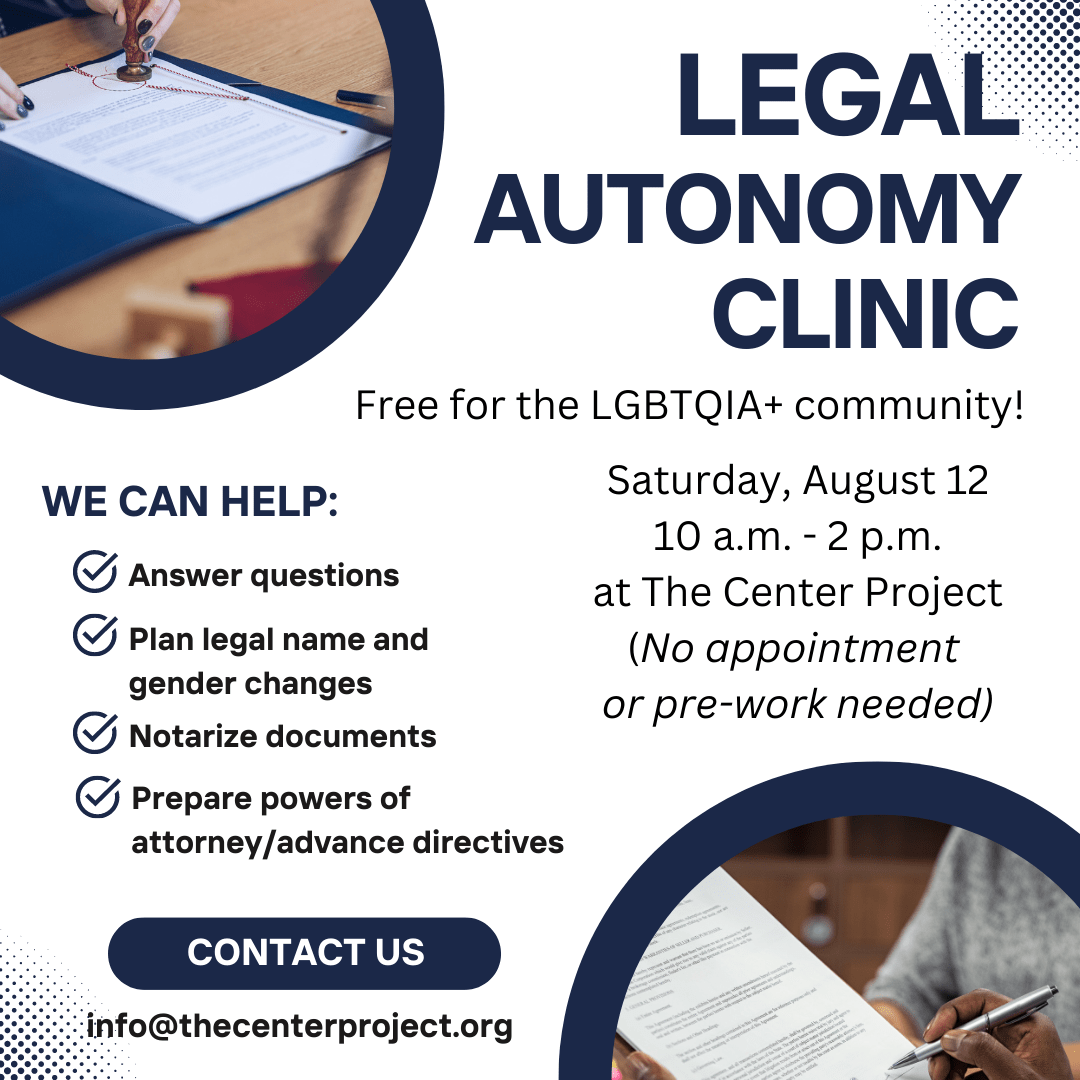 Legal Name Change DIY
Gender Blender is excited to be hosting another Autonomy Clinic. We will offer notary services, and information on for legal transition or for general legal autonomy. All are welcome to attend this event!
August 12, 2023
10:00am-2:00pm
Participants are encouraged (but not required!) to check out this link.
https://docs.google.com/document/d/1U-Ro8cH-RzFjNJ5AOBdLkLNV5IRhlBJs3Z2lVFp_WjU/edit