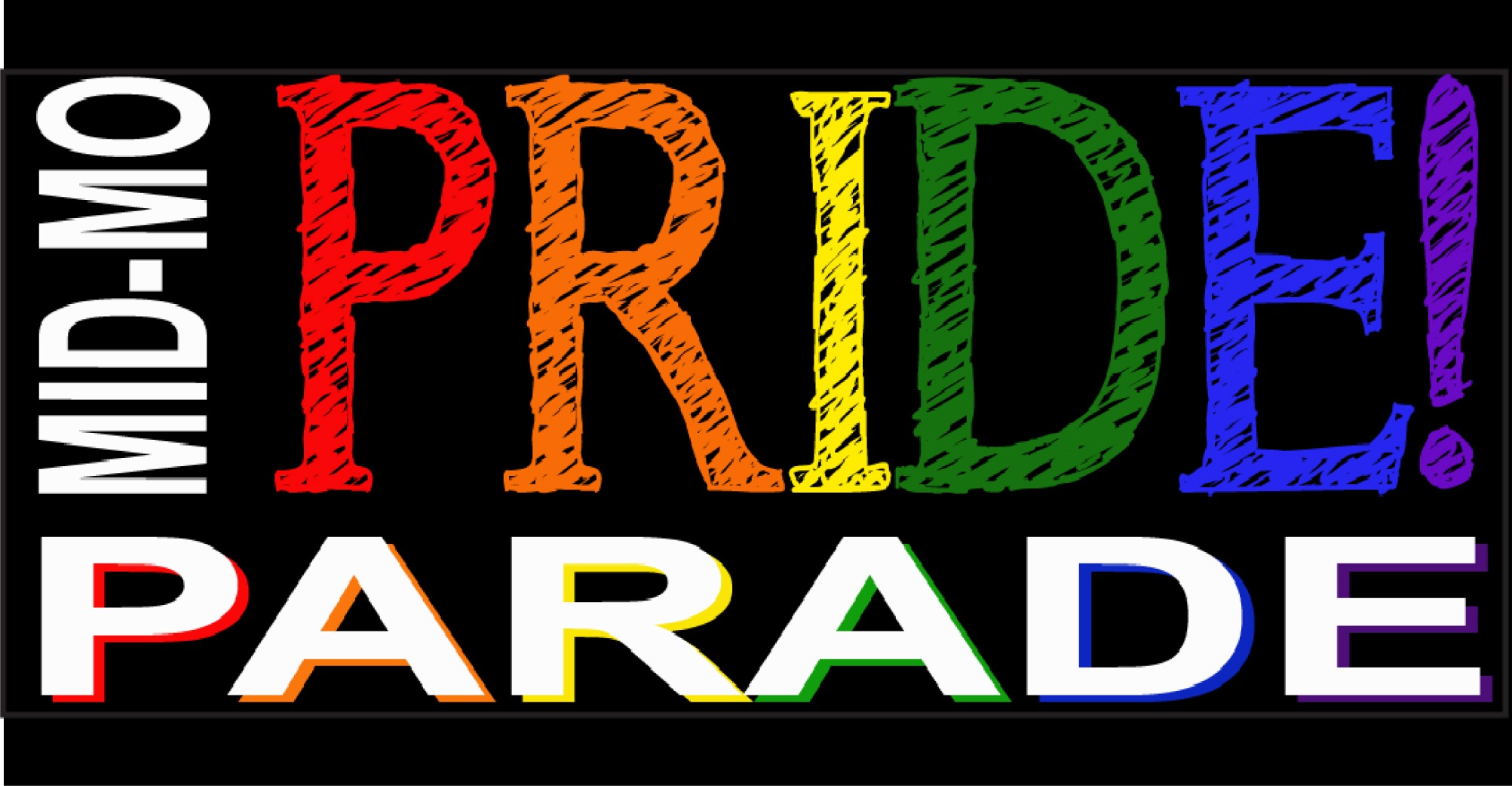 MidMO Pride Parade
We are proud to have the honor of announcing our first Mid-Missouri Pride Parade! This inaugural event will take place in downtown Columbia, Missouri on historic Broadway, Sunday, September 25th at NOON! Followed by the PrideFest gates opening at 1:00pm! Join us to celebrate and make this event a resounding success that can be treasured for years to come! Your sponsorship and participation will ensure that our residents and surrounding communities are able to enjoy celebrating our diverse community and the value it provides for our economy, our community health and wellness, and our culture! We look forward to having you with us to mark this momentous occasion!
For more information on participating, viewing, or sponsorships, please contact Janet Davis at: janet.davis@midmopride.org!
Line-up instructions, maps, viewing information, a private group to find up to date information, and more will be emailed to each participant when registration closes on June 1st!