In 2019 TCP was one of the first LGBTQIA+ centers in the country to charter a Scout Troop of 11-18 year olds. In honor of marriage equality, the Troop took number 626.
During the Pandemic it went dormant and is currently looking for new leaders. If you're interested, please contact Howard Hutton for more information.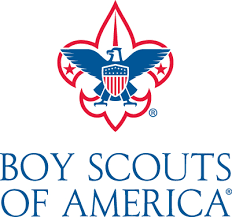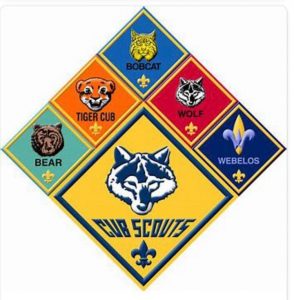 TCP has chartered a new Cub Scout Pack for youth ages 6-11. In honor of our new home, purchased in 2021 and the opening of Locust Street Expressive Arts, we chose the number 21. Pack 21 is always open for new Cubs and Parent Leaders. Because of ongoing construction in TCP's new home and membership drives through Locust Street Expressive Arts, we will continue to meet there and utilize the space as we grow.
We are currently a young crew of 6-7 year olds, but we do plan on going on a short camping trip in the next couple of months.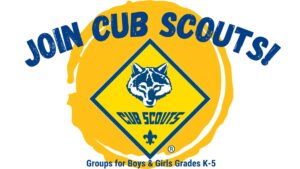 WHEN: 2nd & 3rd Wednesday of the month
WHERE: Locust Street Expressive Arts
TIME: 6:15PM
Howard Hutton
Phone: 573-823-1868
Email: howard.hutton@thecenterproject.org